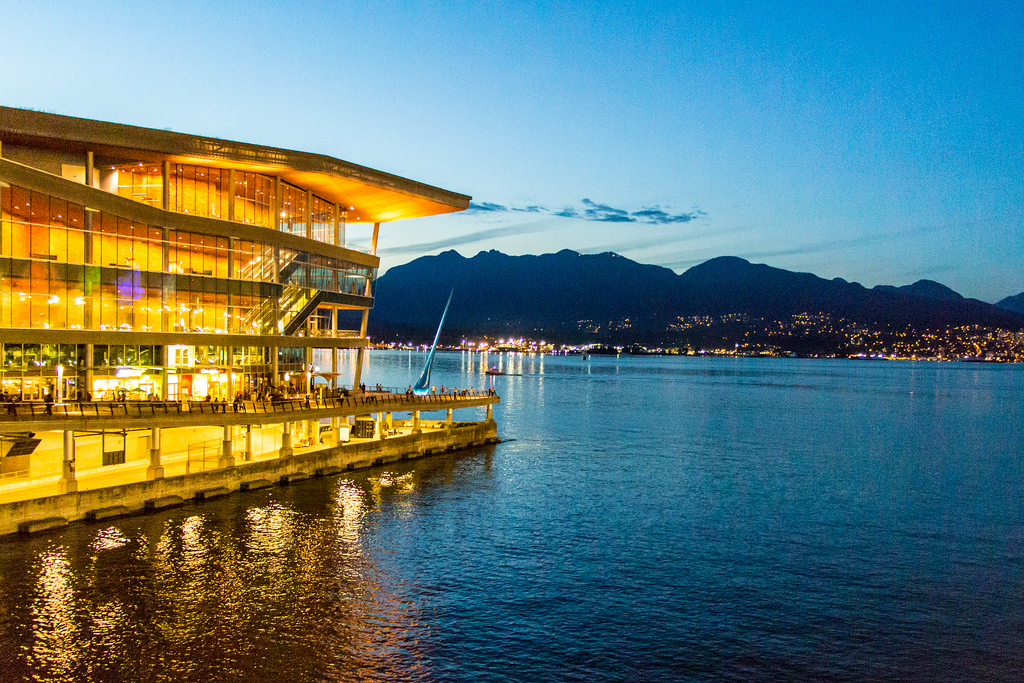 Shared or Undetermined Fault in a Car Accident
Posted on by Spraggs Law
In a split second, a car accident can have a major financial, legal, and personal impact on your life. A faulty determination of liability against you can result in severe ongoing financial and legal consequences related to your compensation for injuries sustained and in terms of your insurance rates. Learning about how ICBC assesses fault after an accident, including in shared or undetermined situations, can help you to be proactive in your dealings with them after an accident. 
How ICBC Determines Fault
ICBC has created discretionary fault determination rules that are based on the B.C. Motor Vehicle Act, the general rules of the road for drivers, authoritative court decisions or legal precedents, and previous cases as assessed by ICBC. The following is an example of a fault determination for an accident caused by a vehicle running a red light.
Upon being notified of the accident, ICBC will assign an adjuster who will investigate the accident. The adjuster will collect information about what happened, both at the scene of the accident and in interviews conducted afterwards, and analyze police and ambulance reports, and any other information obtained. Statements will be taken from other drivers, passengers and witnesses where they are available. The credibility of both drivers will be weighed, along with any other factors from the scene of the crash.
Next, ICBC will review the case file against applicable legislation. In making a determination of fault, ICBC may also consider previous cases, such as the B.C. Court of Appeal case, Ferguson v. Lush [2003] BCCA 579, where a collision occurred in the middle of an intersection during a red light. In this case, the first driver entered the intersection illegally as the light turned red. The driver coming into the intersection on the green had been held up by a third vehicle turning right at the intersection, which made the intersection not clear and so this second driver should have waited for the intersection to clear before proceeding. In this case, both parties were found to have some fault in the accident and they were each found to be 50 percent at fault.
Shared or Undetermined Fault
When fault is shared with another driver, ICBC typically assigns you with 25 percent, 50 percent, or 75 percent fault. Any other range of percentages could apply. When fault cannot be accurately determined, ICBC commonly assigns fault 50-50 with the other driver, to share equal responsibility for the crash.
Each accident is investigated and assessed on its own merits on a case-by-case basis, but at times ICBC finds it too complex or difficult to accurately determine fault of the drivers involved. This may be the case where the car accident was quite serious and the vehicles have been badly damaged or destroyed or the factors involved make it difficult to accurately assess fault. For example, statements of the drivers and passengers involved can conflict, and there may be no other independent witnesses to verify either account. Further, evidence from the crash may be deemed inconclusive. However, as with any other fault determination, there is a right to challenge this assessment.
When You Disagree with ICBC's Fault Determination
There is no legal requirement for you to accept ICBC's fault determination, or for you to accept a settlement offer. ICBC's fault determination is not binding in law and is only binding to ICBC.
If you feel that fault can be determined or you disagree with the shared fault, a few appeal processes are available to you. One option is to request a Claims Assessment Review from ICBC. The alternative (or after a Claims Assessment Review) is to appeal the matter in court. Only the courts that can make a final determination on liability and ICBC must abide by the decision that is made. In either scenario, it is best to obtain legal advice from an ICBC claims lawyer to review on your options as soon as possible. Your evidence, such as pictures taken at the scene and of the vehicles, could prove helpful.
The Consequences of an Adverse Fault Determination
An adverse fault determination in B.C. can have particularly serious consequences as you are only entitled to make a claim for damages to the extent that the accident resulted from someone else's negligence. If complete fault of the other driver can be established, then you will be entitled to a full tort claim for monetary damages, which may include compensation for pain and suffering, past and future wage loss, out-of-pocket losses, medical care and rehabilitation. By contrast, if you are found to have some liability for the accident, you will only be able to obtain a fraction of the settlement than you would have otherwise. For example, if you were found 50 percent at fault because ICBC could not accurately distinguish who was at fault, then you will only receive half of the damages compensation for your loss.
Further, in being assigned some fault, your car insurance premium rates can skyrocket. If you are found to be more than 25 percent at fault for the accident, ICBC safe driver discount on premiums will also be affected. ICBC may allow you to repay your at-fault claim to protect your discount. It is important that you obtain legal advice if you feel the fault assessment is erroneous as the consequences could be significant. 
Spraggs & Co. Injury Lawyers Can Review Your Case
If you have been injured from a car accident and disagree with the fault determination made by ICBC, you have much at stake and could benefit by consulting with a professional at Spraggs & Co. Our car accident lawyers and investigators serving Surrey, Burnaby, Port Coquitlam, and surrounding areas will represent you against ICBC in order to resolve any disputes and to obtain fair compensation. We will quickly gather all the facts concerning your claim and use techniques such interviews, statements from witnesses, or expert evidence to help establish liability of the other party. We are experienced with findings of shared or undetermined fault and can determine how to best challenge them. Instead of accepting ICBC's findings as is, contact our lawyers in Surrey, Burnaby or Langley. Call us toll free at 1-866-939-3339.
Tags: Results