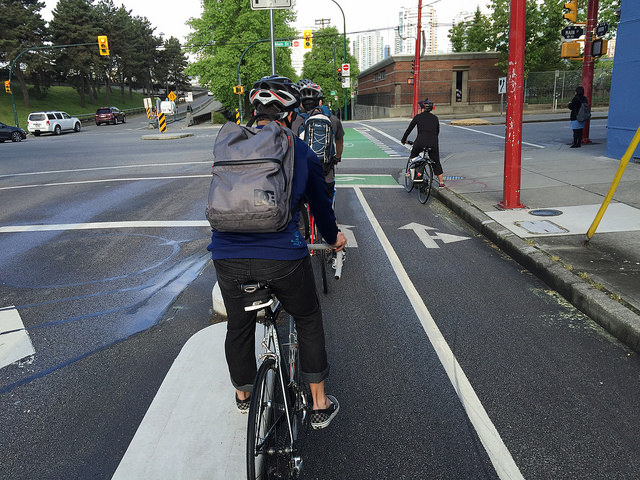 Personal Injury News for November 2017 | from Spraggs Law
Posted on by Spraggs Law
Each month Spraggs Law publishes Personal Injury News, a curated selection of articles about personal injury and other issues related to motor vehicle collisions.
Are Bike Lanes the Bane of Your Existence?
Bike lanes in Vancouver can be controversial. One Vancouver resident has had enough. Hornby Street is an "absolute mess," the West End is "a ghetto," Pacific Street is a "nightmare" and Granville Street is a "big problem." Steffan Ileman is all bike laned out. And he wants Premier John Horgan, Mayor Gregor Robertson and everyone else to know it.
"This is supposed to be a world-class city and I think because of bike lanes it's going down the drain," Ileman says. Read more >>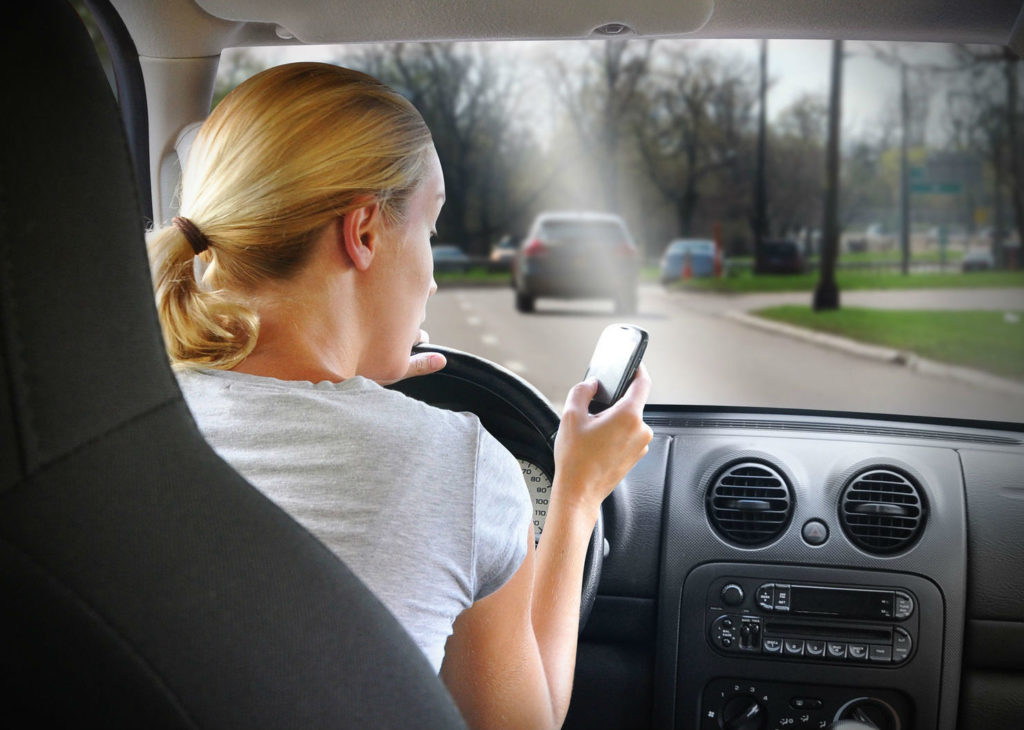 Should Distracted Drivers Be Designated "High Risk"?
Currently, two distracted driving tickets in one year cost approximately $1,256, but the provincial government is making a move to add $740 to the existing penalty. This means any driver with two distracted driving tickets over a three-year period will see the total penalty go up to as much as $2,000.
According to ICBC, distracted driving is a factor in more than 25 per cent of all car crash fatalities in the province and kills about 78 people each year. Read more >>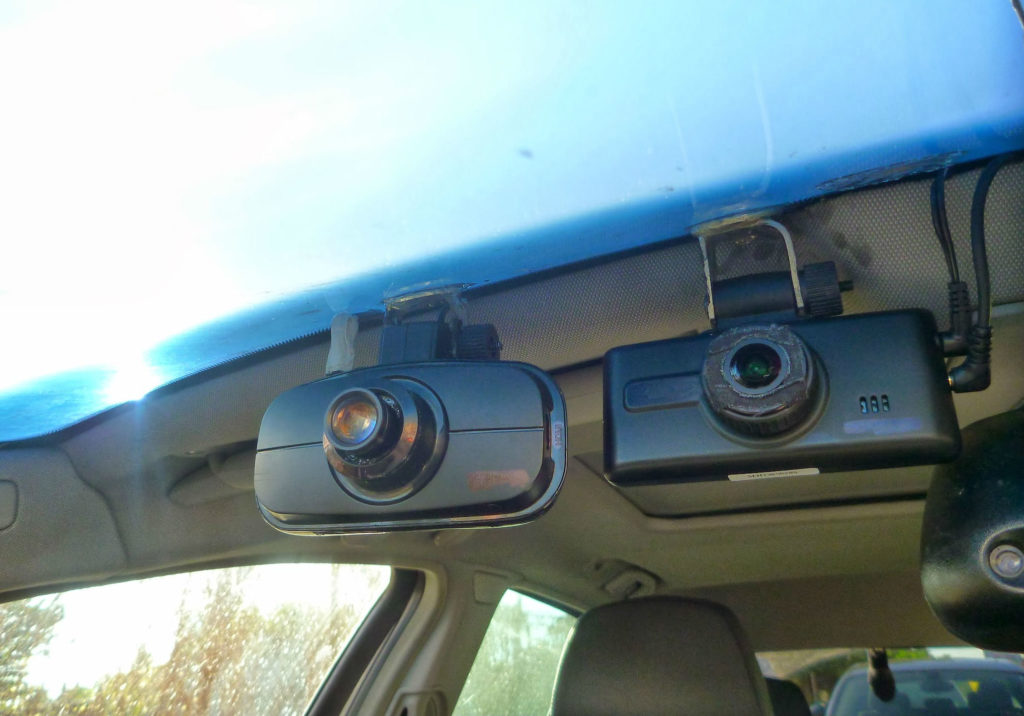 Do Drivers With Dashcams Deserve Discounts?
ICBC should discount the premiums of drivers who install them, says a B.C. distributor. The dashcam seller, based in Richmond, says he's had clients use dashcam footage to help government adjusters sort out who's responsible, thereby speeding up claim settlements and saving ICBC money.
He said ICBC should reward drivers with a discount of 10 to 15 per cent if they install a dashcam, as he said some insurance companies in the U.K., South Korea and Thailand already do. Read more >>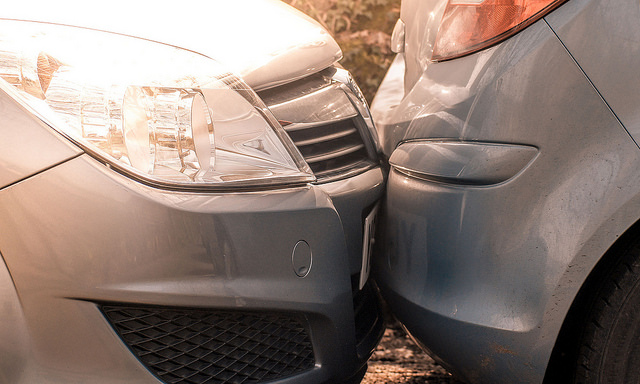 ICBC Rates Increased on November 1… But Will It Help?
Starting November 1st, basic car insurance in B.C. cost drivers 6.4 per cent more. The average B.C. driver can expect to pay an additional $130 per year, or 8 per cent more, once all the increases are in place.
ICBC says it needs to increase rates to help the insurance company recover from largest financial loss in history — more than half a billion dollars in one year. However, will these rate hikes be enough?
Late last November, ICBC disclosed that it would require the equivalent of a cumulative 117 per cent increase in basic insurance revenue to keep its capital reserves from falling below the government's regulatory minimum levels. Read more >>
Spraggs & Co. is a leading personal injury law firm based in Coquitlam, BC. We are Coquitlam's oldest law firm with more than 35 years of experience handling motor vehicle accident cases. We only represent the injured—we will never work for an insurance company like ICBC. And with that kind of experience and integrity, we have a proven track record of results and we know how to get you the quality outcomes you deserve. Our accomplished team of injury lawyers in Coquitlam will get to know your unique situation and do all we can to achieve success.
Tags: icbc, Motor Vehicle Accident