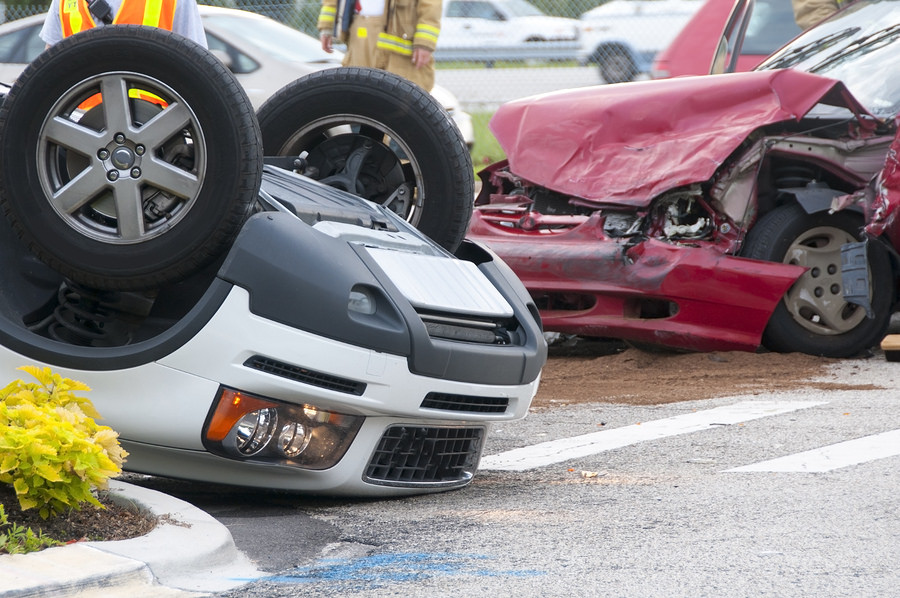 Personal Injury News for December 2017, from Spraggs Law
Posted on by Spraggs Law
Each month Spraggs Law publishes Personal Injury News, a curated selection of articles about personal injury and other issues related to motor vehicle collisions.
Are Minor Injury Claims the Reason ICBC Rates Are So High?
According to the new provincial government, minor injury claims are helping make public auto insuror ICBC unsustainable. So, the B.C. government is considering capping insurance claims on minor automobile accidents as it tries to stem rising financial losses at the Insurance Corporation of B.C.
What about people seriously injured in an automobile collision?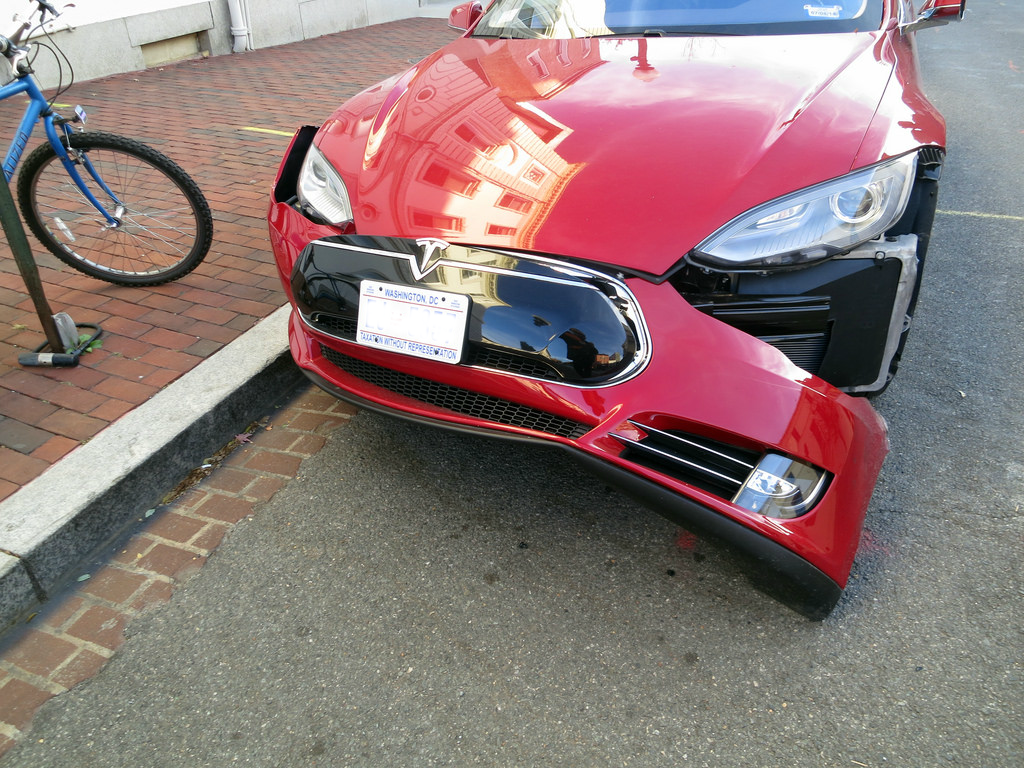 …Or Is the Problem Auto repair Shops Are Overbilling?
ICBC accredited repair shops are denying allegations from the union representing ICBC estimators that they are overbilling customers. The union says there is a backlog for reviewing estimates due to a lack of staff. Meanwhile, "The body shops, because of the nature of the system, are able to charge and are getting paid those extra hours." Read more >>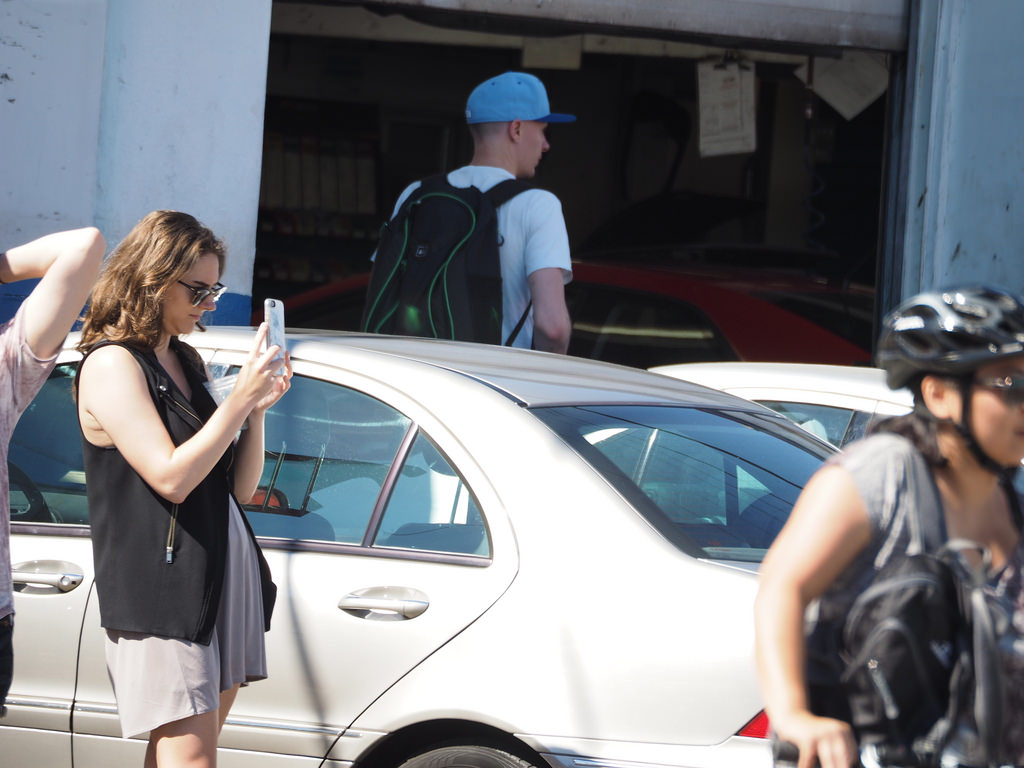 Who is Responsible for Pedestrian Fatalities? Motorists, or Pedestrians Themselves?
According to numbers from the B.C. Coroners Service, the winter months see some of the highest rates of pedestrian fatalities. More than 40 per cent of accidents that injure or kill pedestrians occur from October to January. On average, 7.2 pedestrians are killed across the province during November.
A recent survey released by ICBC revealed that nine out of 10 drivers worry about hitting a pedestrian at night, particularly in wet weather, while eight in 10 pedestrians don't feel safe in those conditions. A local mayor says pedestrians need to pay more attention. Read more >>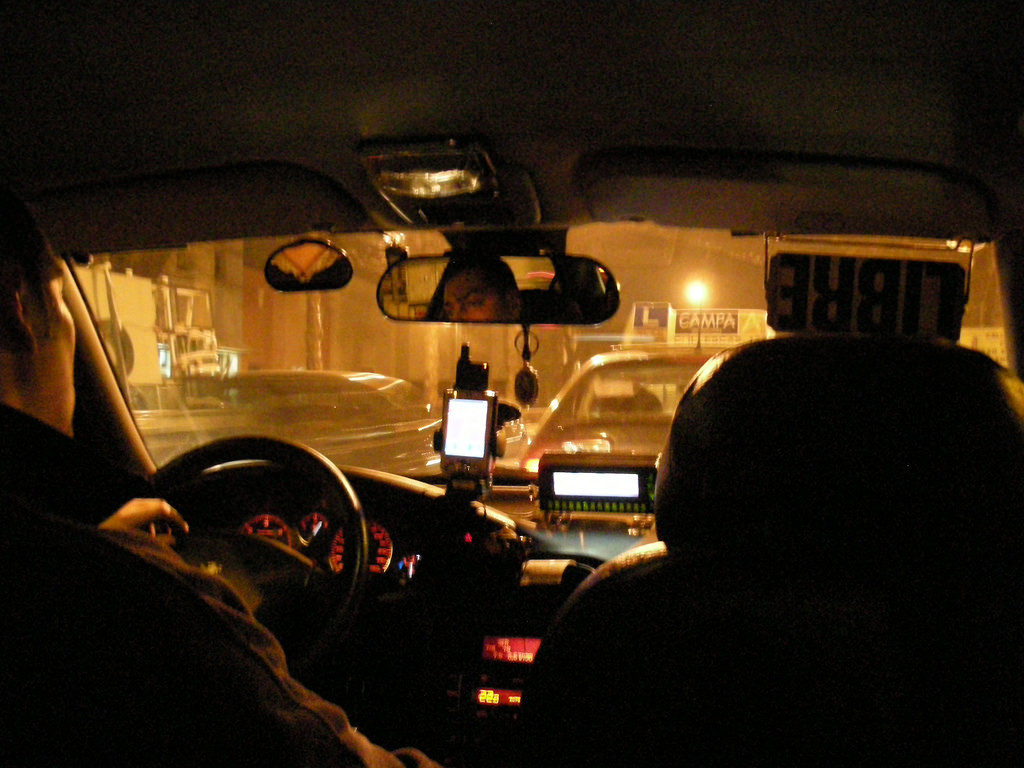 Does Vancouver Need More Taxis?
Two Vancouver women say their recent experiences with no-show taxis, which left them stranded late at night, highlight the need for more cabs and ride-hailing alternatives such as Uber and Lyft. Read more >>
Tags: Results