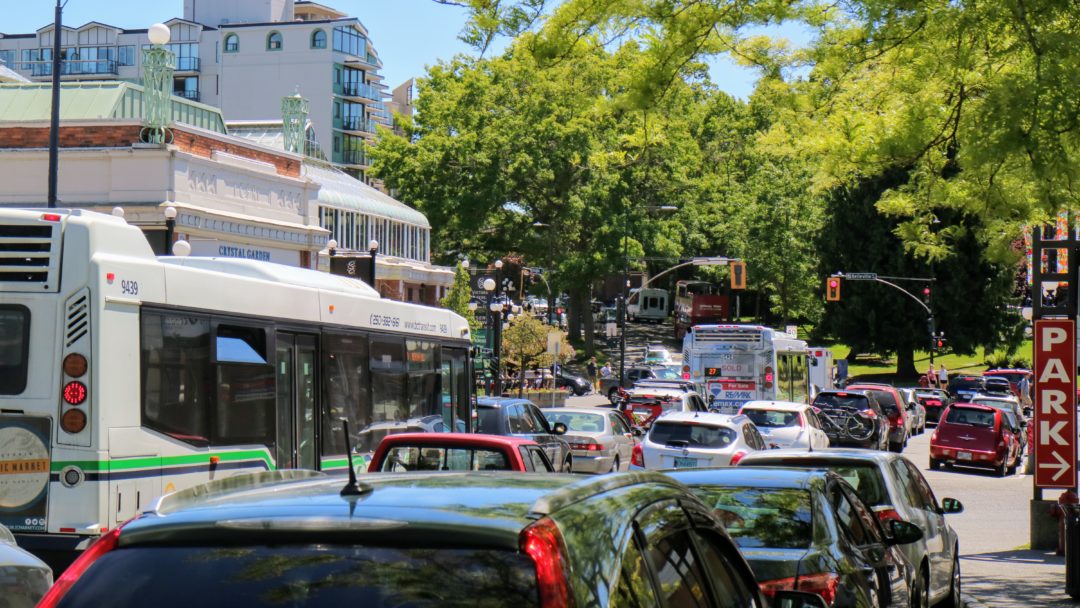 Personal Injury News for August 2017, from Spraggs Law
Posted on by Spraggs Law
Each month Spraggs Law publishes Personal Injury News, a curated selection of articles about personal injury and other issues related to motor vehicle collisions.
Motor Vehicle Crashes in B.C. Have Jumped 23 Per Cent Over Three Years
The number of motor vehicle collisions in B.C. increased 23 per cent between 2013 and 2016 (from 260,000 to 320,000). That's an average of 875 crashes per day, or 36 every hour. The reasons behind the increase include more cars going on the road each year — which can be attributed to a growing economy and lower gas prices — and drivers succumbing to distractions, such as hand-held devices, while on the road. Read more >>
Bonus link: B.C. drivers worse than they realize? ICBC launches online test
ICBC Ordered to Pay Special Costs in Car Crash Case
ICBC has been ordered to pay special costs in a court case where a judge concluded the insurer had engaged in an abuse of process. In August last year, B.C. Supreme Court Justice Miriam Gropper found that the defendant ICBC had taken opposite positions in two lawsuits involving the same car crash.
"Abuse of process can be a basis for special costs," said the judge in a ruling on the costs issue released recently. "I find that in this case, the conduct of the defendant is of the type from which the court wants to dissociate itself." Read more >>
Is It Time to Bring Back Photo Radar?
"An Ernst and Young report commissioned by the former Liberal government has painted a pretty bleak picture of ICBC.
It indicated that if there wasn't fundamental change in the insurance company our premiums would need to increase by as much as 30 per cent over the next two or three years.
Why? Too many accidents and too many millions paid out in legal settlements.
So, I thought, bring back photo radar. I never thought I'd say that, but I think it's time to consider it." Read more >>
Coquitlam Mayor Takes on Distracted Jaywalker in Facebook Post
The mayor of Coquitlam's sarcastic Facebook post over a near-accident he had with a pedestrian while on his bike has created quite the stir.
Richard Stewart says he was biking on Monday morning when a woman who was looking at her phone stepped off the sidewalk and jaywalked across two lanes of traffic and a bike lane without looking up. Read more >>

Bonus link: Poll—Would you support a distracted walking ban in B.C.?
B.C. Judge: Cyclists Have a Responsibility to Exercise Care on Roads
The B.C. Court of Appeal has made it clear cyclists have to share more responsibility when they're in crashes involving motor vehicles.
In a decision released in July, 2017, the court found that a driver and a cyclist were both at fault and the driver is now liable for only half of the $500,000 in damages originally awarded to the cyclist. Read more >>
Spraggs & Co. is a leading personal injury law firm based in Coquitlam, BC. We are Coquitlam's oldest law firm with more than 35 years of experience handling motor vehicle accident cases. We only represent the injured—we will never work for an insurance company like ICBC. And with that kind of experience and integrity, we have a proven track record of results and we know how to get you the quality outcomes you deserve. Our accomplished team of injury lawyers in Coquitlam will get to know your unique situation and do all we can to achieve success.
Tags: icbc