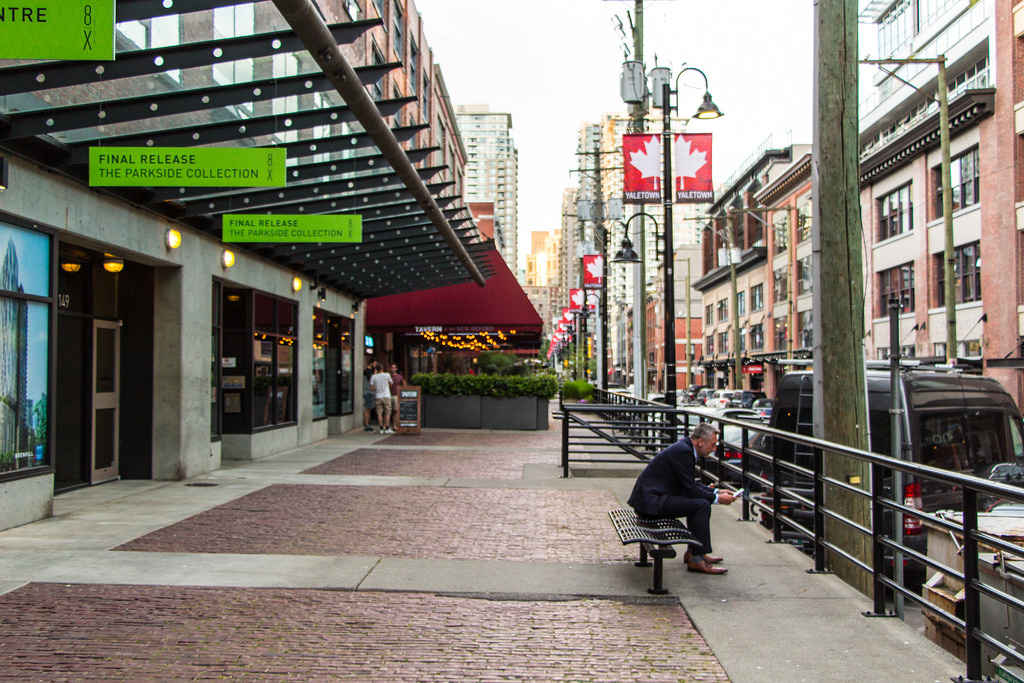 Liability After a Boating Accident in BC
Posted on by Spraggs Law
People who live in and visit British Columbia are spoiled for choice when it comes to boating. From the Pacific Ocean to pristine rivers and lakes, there are many places to enjoy boating—especially in the summer time. But using a boat on a waterway is a serious responsibility that requires you to have safety in mind at all times. Hundreds of people are victims of boating accidents each year. According to the Lifesaving Society Canada and Drowning Prevention Research Centre Canada between 2008 and 2012 there were over 127 boating related deaths in Canada. Of these incidents, 79 involved the lack of or improper use of a personal floating device and 39 incidents involved alcohol consumption. As the owner and/or operator, you are liable for the safety of all passengers on your boat and you could be liable to individuals on another boat or in the water.
General Accident Liability under the Marine Liability Act
 Under the Marine Liability Act (MLA), anyone injured in a pleasure craft boating accident can file for damages against the owner and/or operator of the vessel. The MLA presumes that fault or neglect is that of the carrier (i.e., boat owner) unless there is evidence to the contrary, such as a mechanical issue with the boat itself. The British Columbia no-fault motor vehicle insurance laws do not apply to boating accidents (section 2(2)(a) of the Insurance Act). ICBC would be involved, however, if an accident occurred on land during the boat's transportation.
A boat owner may be liable if they knew or ought to have known of a danger or a risk of danger, and did not address it. For example: if the boat was unseaworthy, ill-equipped, or the owner knew that the operator was unlicensed, not skilled to operate the boat, or was impaired by alcohol or drugs, they may be liable. Operating a boat under the influence of alcohol continues to be a problem on waterways in BC. Interestingly, a collision does not have to occur for an operator or an owner to be liable under the Marine Liability Act.
Common pleasure boat accidents include hitting another boat, its wake, a wave, or a submerged object. These accidents may be worse if the proper safety equipment is not on board.
Two or More Boats Collide
Where there is a collision of two or more boats, both boats' operators will usually be at fault, such that an injured passenger on either boat could have a legal case against both operators and potentially the boat manufacturer if there was a mechanical defect. The liability of each party is determined based on the extent to which each person is negligent or otherwise at fault. If degrees of fault or neglect cannot be established, then under the MLA the liability of the parties is considered equal. If the owner or operator can prove that the passenger caused or contributed to the accident through his or her own fault or neglect, then the owner or operator could be fully or partly cleared of liability for the accident.
Hitting a Wake or Wave
 If a boat hits a big wake or wave, the jolt can cause passengers to move around the boat, fall or be thrown out of their seat and even overboard. In these situations, the operator's legal liability may not be as clear as in other types of boating accidents. Factors affecting liability include: the boat's speed, the wake's size, visibility, boat traffic in the accident area, whether the operator warned passengers of a big wake approaching and whether the injured person was on a motorized or non-motorized boat. Additional factors impacting a finding of negligence for the boat operator include a finding that they created the wake, and may depend on the location of the accident, and the rules and traffic in the area. For example, if both boats were in a no wake zone or the boat creating the wake travelled fast in a crowded area, then the operator creating the wake could be found responsible for any injuries sustained.
Hitting a Submerged Object or a Rock
Where a boat hits a submerged object or a rock, the operator's liability depends on the specific circumstances. Negligence of the operator will depend on matters such as the speed travelled in the weather conditions (e.g., whether there was fog) and whether the operator had nautical charts or a GPS for the area and understood how to use them.
No Liability and No Insurance Situations
There are situations where no liability is determined because the accident is no one's fault. Accidents can be caused by hostile weather, like strong winds and/or heavy rain or a lightning strike, especially when the weather changes suddenly. No financial recovery from a personal injury loss is possible in such situations.
Accident Reporting
If you have been involved in a boating accident, you must report the accident to the local Canadian Coast Guard rescue coordination centre or local law enforcement agency (such as the police) and the Transport Safety Board of Canada. The accident must be reported as soon as possible.
Medical Attention and Legal Advice
If you or a loved one is injured in the boating accident, or if there was a disappearance or fatality, then you should seek professional medical attention and legal advice. For injuries, a medical practitioner should be seen immediately. A personal injury lawyer in the Lower Mainlands including White Rock, Surrey, and Delta can provide you with advice about your legal rights and obligations, and represent your unique needs and circumstances. The accident details you provide to your lawyer will enable them to assess the matter, including the vessels and operators involved, the weather conditions, whether police attended the incident or reports were filed, any fines and charges related to the incident, and other relevant information, including whether speed, recklessness, alcohol or drugs were involved. If the accident was caused at least in part by another party (e.g., the owner or operator of the boat(s) in the accident), then you may be able to obtain financial compensation from the responsible party's insurance through a personal injury lawsuit, and a personal injury lawyer can advise you accordingly.
 Contact our Boating Accident Injury Lawyers in Coquitlam
At Spraggs & Co., our personal injury lawyers handle injury cases for boating accidents suffered by residents in White Rock, Surrey, Delta and Coquitlam among other areas. Our personal injury lawyers are qualified in a vast number of injury areas to ensure that your rights are protected and you obtain the fair compensation you deserve.
Testimonials from our satisfied clients and the results we have obtained demonstrate that we provide personal attention to our clients. Contact our personal injury lawyers at Spraggs & Co. in Coquitlam at 604-464-3333 or 1-866-939-3339.
Tags: Spraggs & Co.