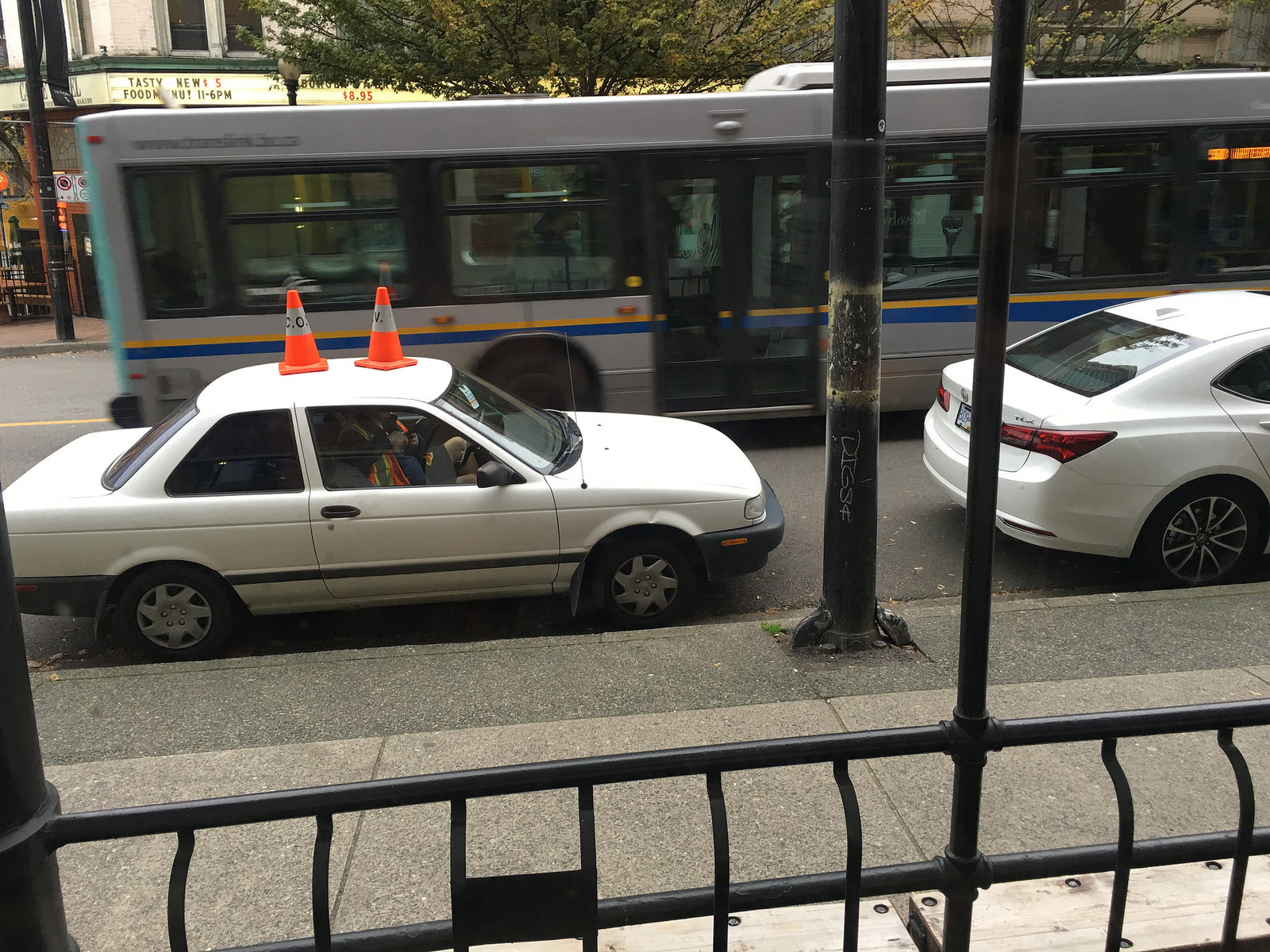 Launch of Albion Law Group
Posted on by Spraggs Law
Spraggs & Co. has been faithfully serving injured people for almost 40 years. We are one of the longest serving law firms in the Tri Cities. It was great to be nominated and shortlisted for the 2013 Business of the Year award from the Tri Cities CHamber of Commerce. We are single-minded in our commitment to advocate for the interest of injured people and to provide high-quality legal services in the process.
We are often asked if Spraggs & Co. provides other kinds of legal services. To date, we've had to decline but enjoyed referring interested people to other legal professionals we know. Now, however, we are pleased to announce the launch of Albion Law Group.
Albion Law Group: Immigration & Wills and Estates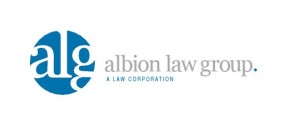 Albion provides focused legal solutions in the areas of wills and estates and immigration law. Albion's team of lawyers and legal staff works with clients to recommend and execute effective legal strategies that meet their clients' needs.
Albion has the same ownership as Spraggs & Co., and even shares a convenient location, but it is a separate law firm with different areas of practice. To celebrate its launch, Albion is offering friends of Spraggs & Co. a special rate on the preparation of a simple will. Simple contact Albion before December 31, 2013 and let them know you're a friend of Spraggs to take advantage of this special offer.
Once again, we look forward to serving you well. Please don't hesitate to contact us if you have any questions or comments.
Tags: Spraggs & Co.