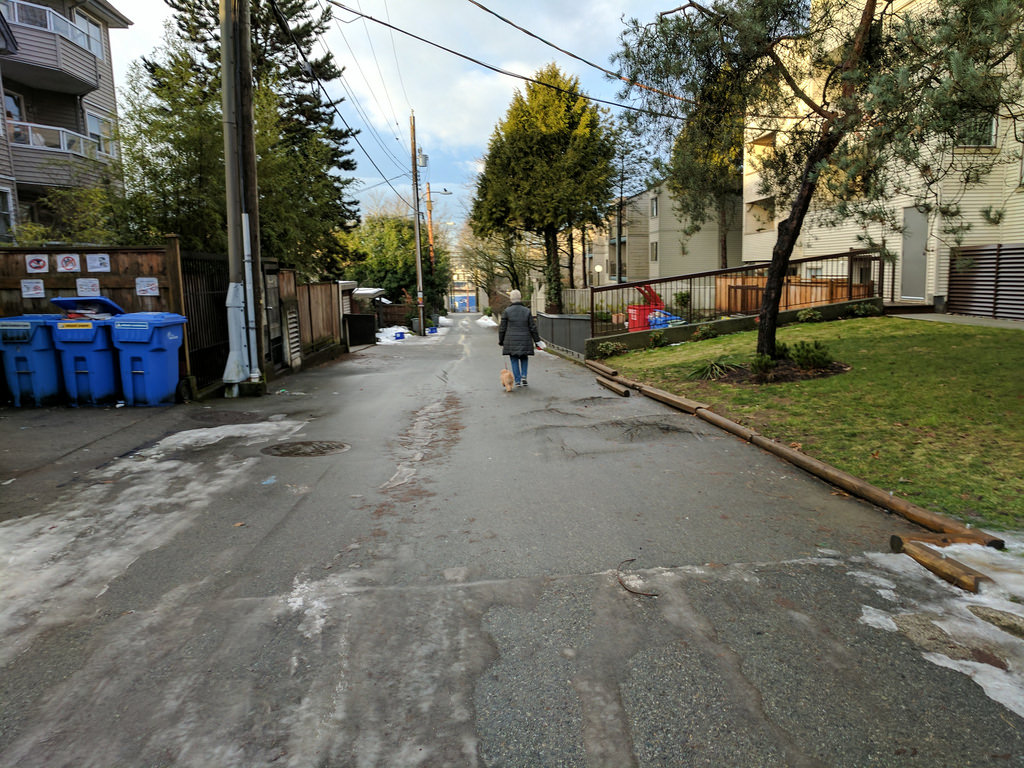 ICBC 'hardball' tactics with injured people?
Posted on by Spraggs Law
Recent news reports about ICBC's treatment of injured people–their own customers–has led to some interesting discussions at workplace water fountains. And we're seeing colleagues who also represent injured people echo statements made here before. Two recent articles from The Vancouver Sun are of particular interest:
We are taxpayers too. And we appreciate that ICBC has an important role to play in ensuring injured people are appropriately compensated and that bogus claims are treated accordingly. But in the meantime, we urge ICBC to show their own customers the level of service to which they're entitled and make fair settlement offers.
Last year, 45% of ICBC customers injured in motor vehicle accidents sought legal help. If you've been injured in a motor vehicle accident, or any kind of accident, contact us for a no-obligation consultation. We are here to help.
Tags: Results