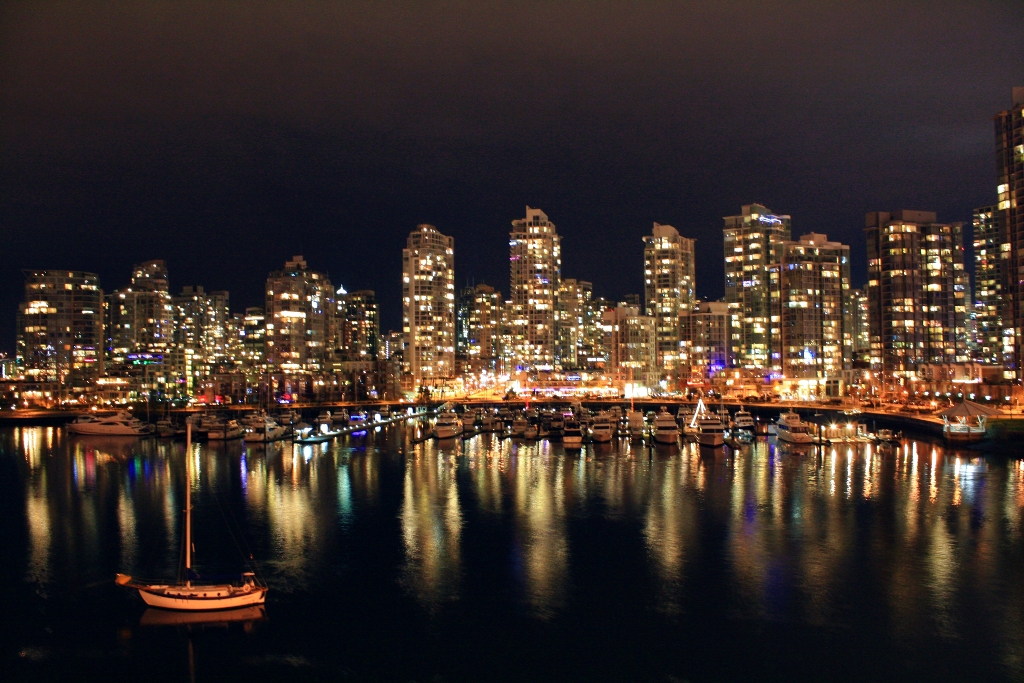 Helping our local community this holiday season
Posted on by Spraggs Law
Christmas is just around the corner and the employees of Spraggs & Co. are gearing up to help Santa out this holiday season. This year Spraggs & Co. is donating to the Be a Santa to a Senior program and the SHARE Toy Bank at Coquitlam Town Centre
The Be a Santa to a Senior program identifies isolated seniors who might not otherwise receive gifts this holiday season. These seniors are asked to write a wish-list of the things they would like for Christmas. The wish-lists get displayed at local businesses for anyone to choose and purchase the items on the list.
The gifts are stored and wrapped by Be a Santa to a Senior volunteers and are delivered in-person to the senior's place of residence or care facility. This year Spraggs & Co. is sponsoring the wish-lists of three seniors in our local community.
The SHARE Toy Bank provides Christmas gifts for Tri-Cities kids in need. Last year, more than 2200 local children received a gift from the toy bank! This year the employees from Spraggs & Co. will be donating toys to the SHARE Toy Bank at Coquitlam Centre to provide a Merry Christmas for the kids in our community.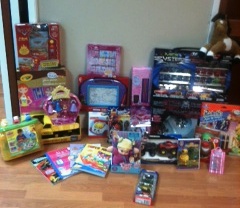 We challenge all other law firms, local businesses, and individuals to get into the spirit of giving this Christmas! If you would like to donate to the Be a Santa to a Senior program or the SHARE Toy Bank, you still have time! For more information please visit www.beasantatoasenior.com or http://coquitlamcentre.com/events/share-toy-bank-gift-wrap.
Happy Holidays!
Thomas Spraggs
Tags: Spraggs & Co.