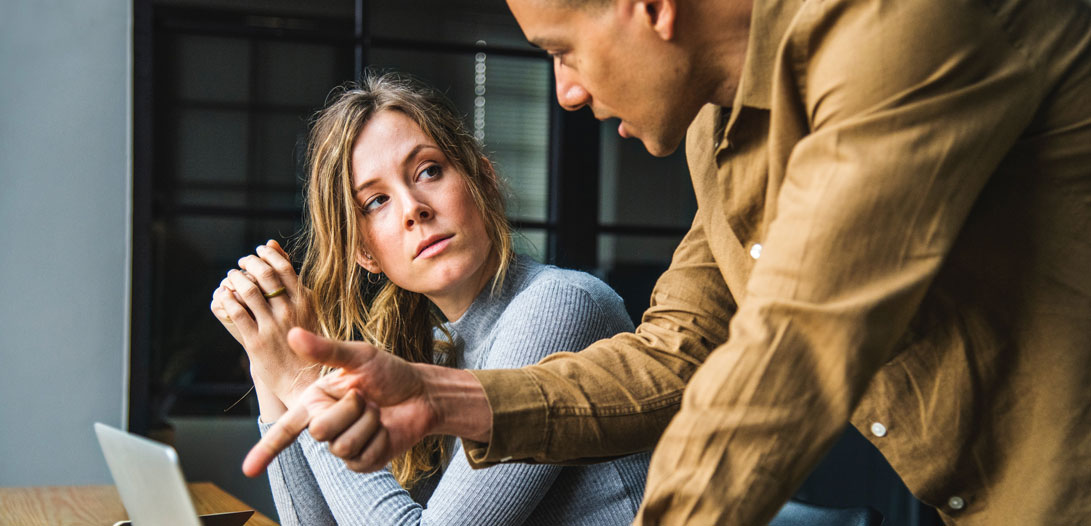 What is 'Reasonable Notice' Under B.C. Employment Law?
Posted on by Jina Dhillon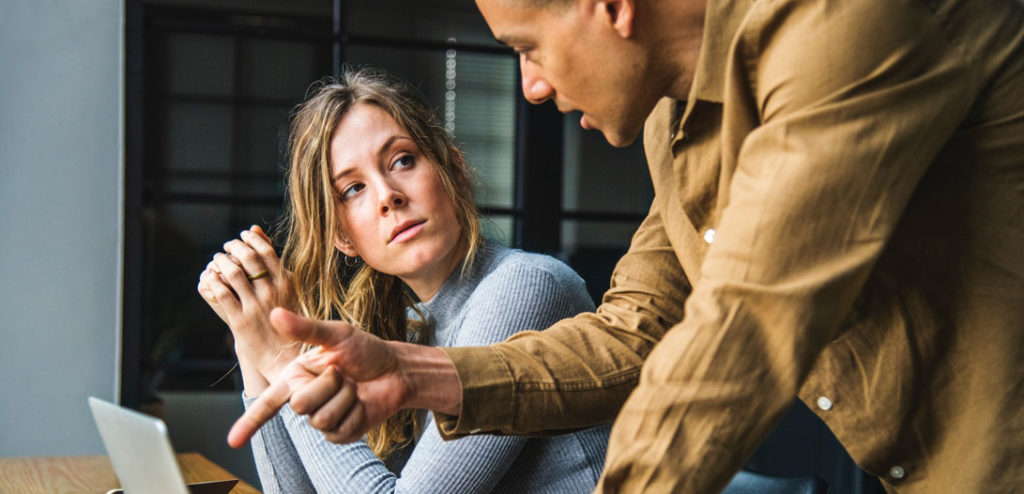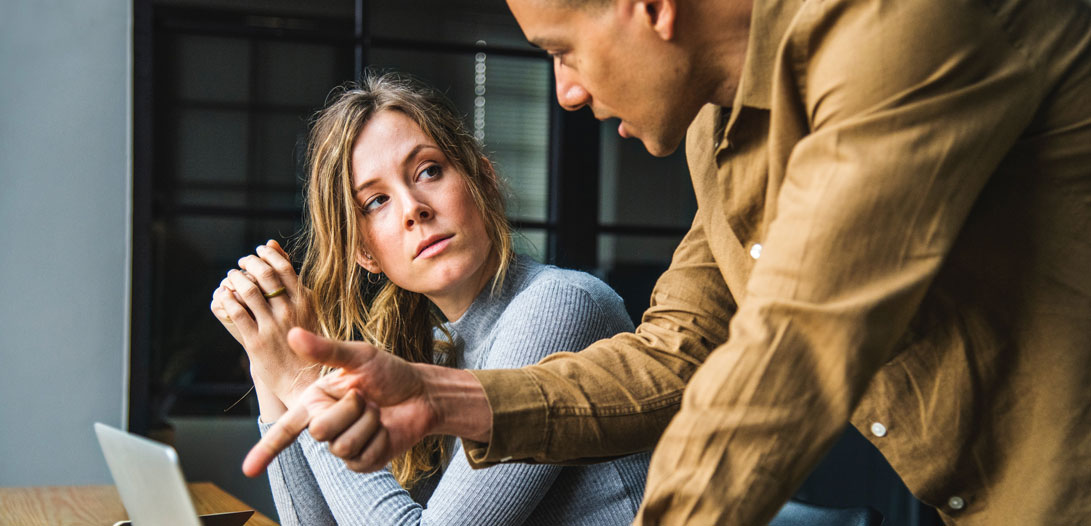 The rights and duties of employers and employees arise both at common law and under statute. While it is advisable to provide notice for the purposes of clarity around terms of dismissal and the date of notice, there is no obligation to do so.
In BC, notice covers two important concepts:
The communication between the employer and employee in regard to termination; and
The amount of time between informing an employee in writing that he or she will be terminated and the date upon which the termination will take effect.
If there is not sufficient notice, then compensation may be appropriate. However, employment contracts frequently set their own notice requirements.
Providing Working Notice
Generally, according to the law, an employer can elect whether to provide working notice or whether to end the working relationship immediately by providing the employee with compensation equivalent to the notice period, that is, a payment in lieu of notice.
Notice is important since depending on how much notice has been given to the employee, it will have an impact on the amount of compensation. There is no compensation if sufficient notice is provided in advance in writing.
At the same time, no compensation or notice is required if the employee has not completed three consecutive months of employment or if the employee is dismissed with just cause.
Below is a list of guidelines regarding how much notice is to be provided in relation to the length of your employment pursuant to section (63(3)(a)) of the Employment Standards Act RSBC 1996, c 113 (the "ESA"):
One weeks' notice after three consecutive months of employment;
Two weeks' notice after twelve consecutive months of employment; and
Three weeks' notice after three consecutive years of employment, plus one additional week for each additional year of employment, to a maximum of eight weeks' notice.
Keep in mind that employment contracts can specify a different length of the probationary period than does the law.
The default is the ESA, however, you are able to contract a different length of time for a probationary period such as one month or greater than three months rather than relying on the default standard of at least three months.
Similarly, it is important to note that the period of notice which an employee may be entitled to can be varied by forming a contract of employment with the employee when hired. In the case of notice, employers can contract with employees to provide more notice than the employee would receive under the ESA but cannot contract for less notice than the amount that the employee is entitled to under the ESA.
Having said that, if you have been employed for three months or longer and you were terminated without written notice and without cause, an employer must provide compensation. If a contract between you and your employer is not present, you must rely on the default standards outlined under the ESA.
Questions About British Columbia Law?
Do you have any questions about workplace and employment law for the team at Spraggs? We'd love to hear from you. Contact one of our lawyers in Vancouver today.
Tags: employment law, FAQs About BC Laws