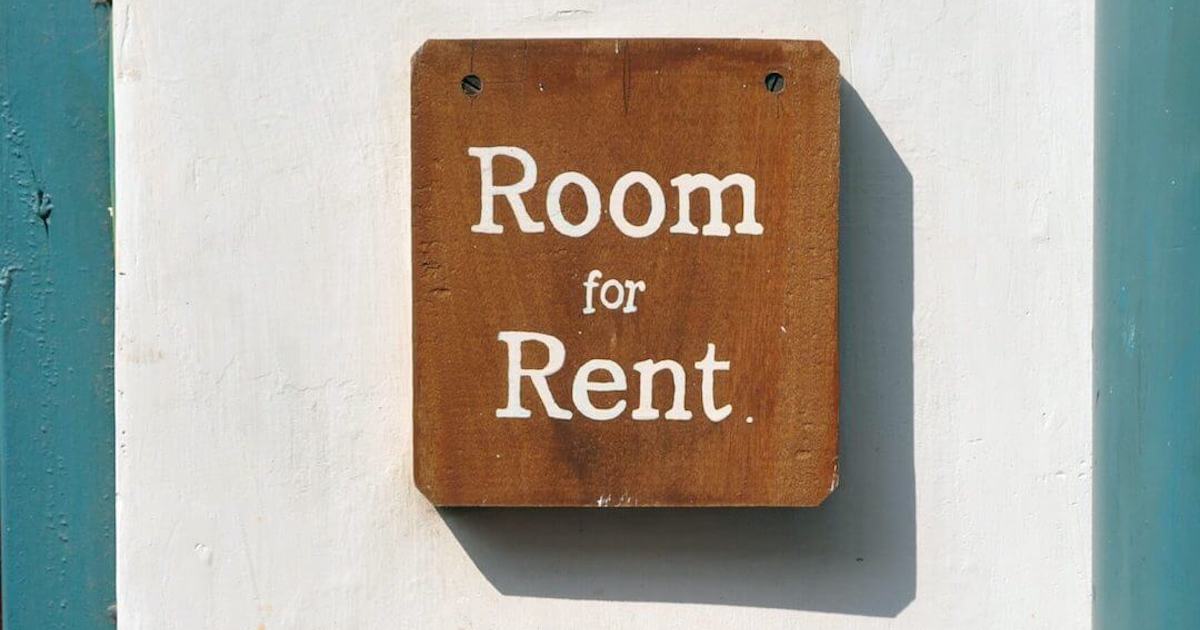 Understanding Tenant Rights in BC
Posted on by Spraggs Law
Note: This article does not contain legal advice about starting a business. If you would like advice on your specific situation, please contact Spraggs Law.
Today, the Spraggs Law team discusses what British Columbians should know before becoming a tenant in BC.
There are multiple legalities that should be known before one becomes a tenant in British Columbia.
In today's blog, we outline what needs to be known to fully understand tenant rights in BC.
What Is a Residential Tenancy Agreement?
In British Columbia, it is required that landlords provide a written agreement for every tenancy, and the Residential Tenancy Agreement (RTA) is a basic template for them. Once the RTA is signed by both parties, a tenancy has officially been established in the eyes of the law.
The RTA's purpose is to outline the terms of the tenancy and directly communicate both the rights and responsibilities of both parties. This document generally includes information like the following:
The legal names of the landlord and tenant
The address and telephone number of the landlord or landlord's agent
The address of the rental unit
The date that the tenancy starts on (and, for a fixed-term tenancy, the date that the tenancy ends)
The amount of the rent and when it is due
The list of services and facilities included in the rent
The amount of security or pet damage deposit and when they are to be paid
Signatures of both the landlord and tenant
The date that the RTA agreement was signed on
The agreed-upon terms on pets, condition inspections, rent increases, subletting, repairs, occupants and guests, locks, landlord's entry into the unit, and/or ending a tenancy if it doesn't have a fixed term
Additional terms may sometimes be added. However, the list above is an example of the minimum that must be outlined.
Frequently Asked Questions About Tenancy Rights in BC
Q: "Will I get my damage deposit back?"
A: To receive your damage deposit in full, you must give your landlord written notice to end your tenancy, as well as provide your landlord with your new address in writing within one calendar year of moving out.
You will also be required to thoroughly clean out your unit when you move out, make any necessary fixes of damage that occurred during your tenancy, and remove all your belongings. Lastly, you must participate in a move-out condition inspection and sign and date the completed move-out condition inspection report.
If your landlord finds no damage beyond regular wear, you will be entitled to your security deposit back in full within 15 days.
Q: "What are the rent increase limits in British Columbia?"
A: Your landlord is entitled to increase your rent once every 12 months by an amount equal to inflation. Landlords are required to give tenants a minimum of three full months of notice before increasing the rent. They can only increase the rent either 12 months after a previous rent increase or 12 months since they agreed on a rental rate with their tenants"
Q: "How can I break my lease early if I need to?"
A: There are four potential ways to break your lease early as a tenant:
Mutually agreeing to end a tenancy
Subletting or assigning your tenancy for a set period of time
Citing your landlord breaching your RTA
If you need to escape a domestic violence situation or have been tasked with providing long-term care for a loved one
Do You Need Help Ironing Out the Legalities Around Tenancy Rights in BC? The Spraggs Law Team Is Here to Assist You
Give us a call at 604 359 1627 for a free consultation to discuss how we can offer personalized assistance based on your unique needs as a tenant (or potential tenant) in British Columbia.
Tags: Residential Tenancy Laws in BC, tenancy law, tenant rights