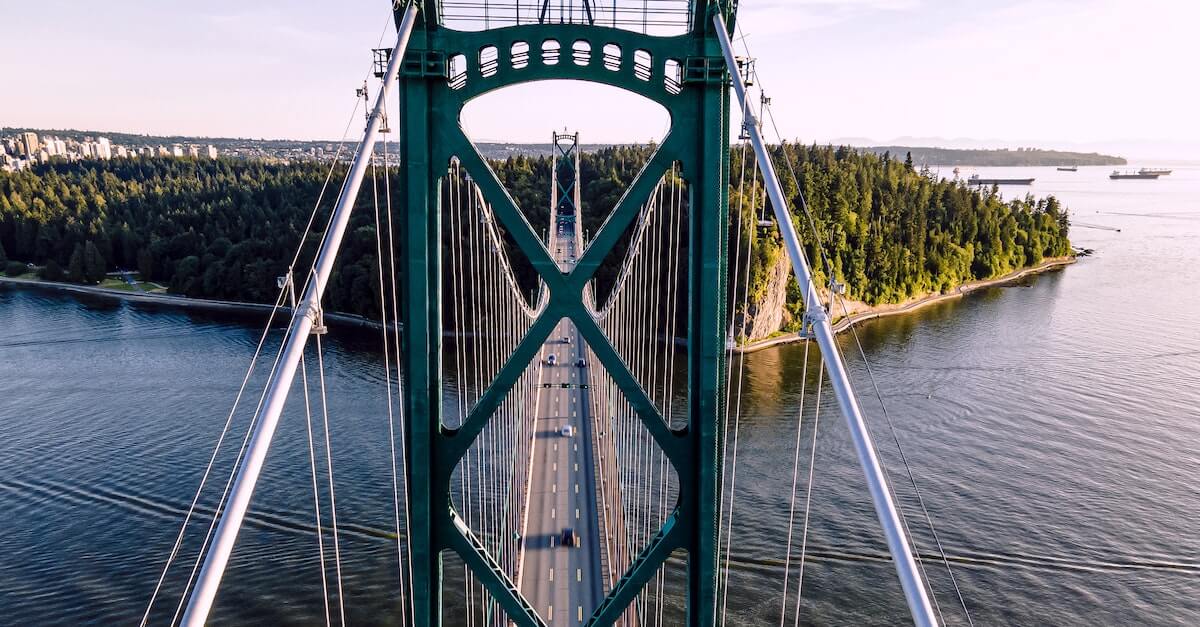 Important Updates on BC Tenancy Law and ICBC Rebates
Posted on by Spraggs Law
Each month Spraggs Law publishes Vancouver Legal News, a curated selection of articles about legal issues being discussed in the news. This month we focus on important rental market and tenancy law updates, followed by an ICBC announcement regarding rebates, wrapping up with a word of warning to BC drivers with pets.
Local Rental Market and Tenancy Law Updates
Vacant homes can cost you
Love it or hate it, British Columbia's speculation tax, initially introduced in 2018, penalizing "homeowners who keep their properties vacant," is expanding across parts of BC, including select areas of Vancouver Island. 
Putting a cap on it
The strain of rising rental costs has the province considering whether or not to implement a cap on rental increases.
As if rent in BC wasn't already expensive enough
Vancouverites may be enjoying a warm summer outdoors, but a steady rise in rental costs makes the speculation tax come as cold comfort for BC tenants who can expect to see rates continue to increase. Vancouver is already Canada's most expensive rental market, and the growing issue is leaving tenants with questions about how much of a rent hike their landlords are entitled to require. 
Yes, your landlord can do that
For tenants in British Columbia, the BC government website outlines the "annual allowable rent increase for 2022" and a landlord's obligations when issuing tenants a notice of rent increase.
BC tenants absorb building repair costs
In addition to a landlord's annual allowable rent increases, if your rental suite or building needs upgrades and repairs, your landlord can raise your rent to help offset the costs of "necessary capital expenditures." The allowance came into effect on July 1, 2021." Unfortunately, renters, including two Vancouver apartment building tenants, are learning about it the hard way! 
A federal promise leaves renters in limbo
If you recall, back in April, the federal government promised struggling Canadians a one-time relief cheque of $500 (among other things) to help offset rising rental costs and inflation. However, the promise came without specific details, such as when the cheques would be issued. 
ICBC Announcements and a Reminder for Drivers with Dogs
According to ICBC, the long wait is almost over
Have you received your ICBC rebate cheque yet? Unfortunately, many British Columbians are still waiting. According to ICBC, the $110.00 rebates intended to help offset skyrocketing gas prices should arrive soon (around the end of July). 
Pet safety during the dog days of summer
Does your furbaby love to join you on drives? If so, think twice about letting your pup ride unsecured in the bed of your truck. Not only is it dangerous for your doggo and drivers behind you, but as this BC driver discovered, letting your pet ride in the back can cost you. And of course, please don't leave your pets in your vehicle.
What Do You Think?
What do you think about these updates affecting citizens, employers, homeowners, and renters across Canada? If you have questions about employment law, family law, or your rights as a tenant or landlord for our team at Spraggs Law, we'd love to hear from you. Contact one of our lawyers in Vancouver today.
Tags: icbc, Residential Tenancy Laws in BC, Vancouver Legal News