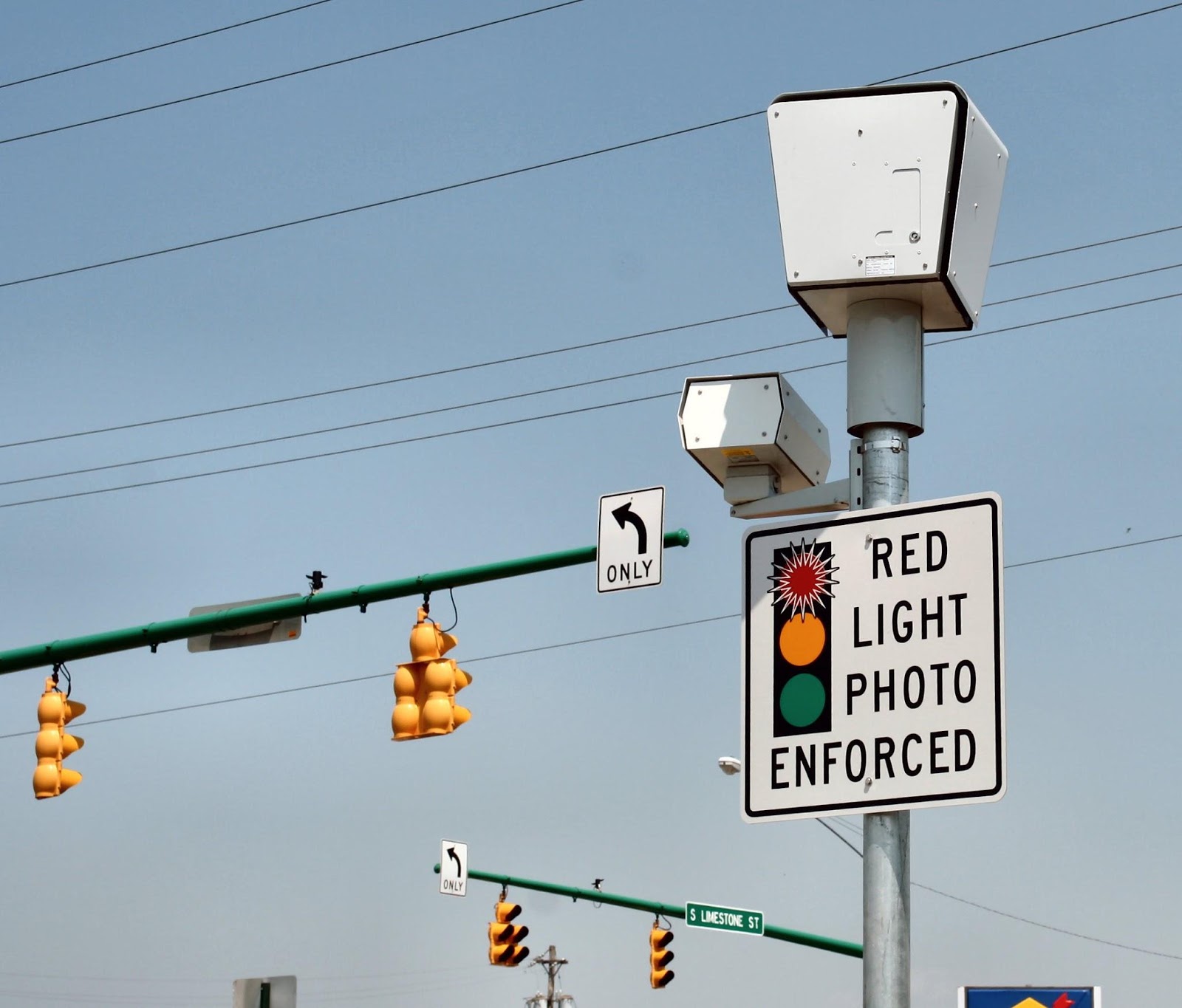 B.C. to Expand Red-Light Cameras, But Who Gets the Revenue?
Posted on by Spraggs Law
Each month Spraggs Law publishes Personal Injury News, a curated selection of articles about personal injury and other issues related to motor vehicle collisions.
B.C. to Expand Red-Light Cameras, But Who Gets the Revenue?
The B.C. government is expanding the use of red-light cameras to target speeding motorists this year.
The Ministry of Public Safety and Solicitor General says an average of 84 crashes occur at red light camera sites every year and speed is one of the main factors, with an average of 10,500 vehicles travelling at least 30 kilometres per hour over the posted speed limit through each location.
However, additional revenue is expected to amount to tens of millions of dollars annually, and Public Safety Minister Mike Farnworth has his own ideas about where that money should go.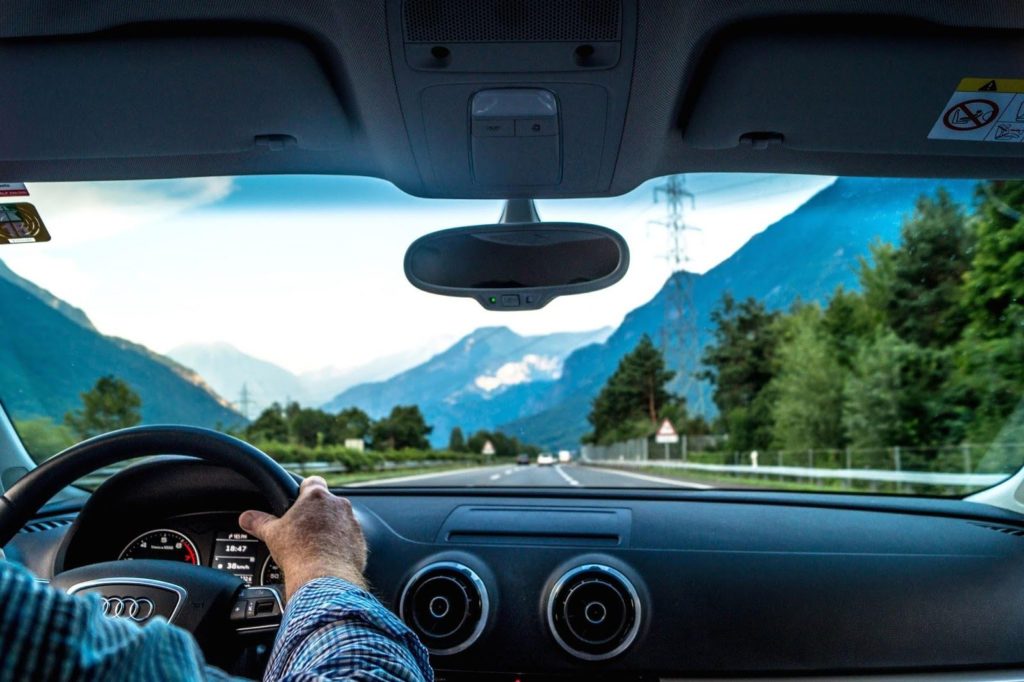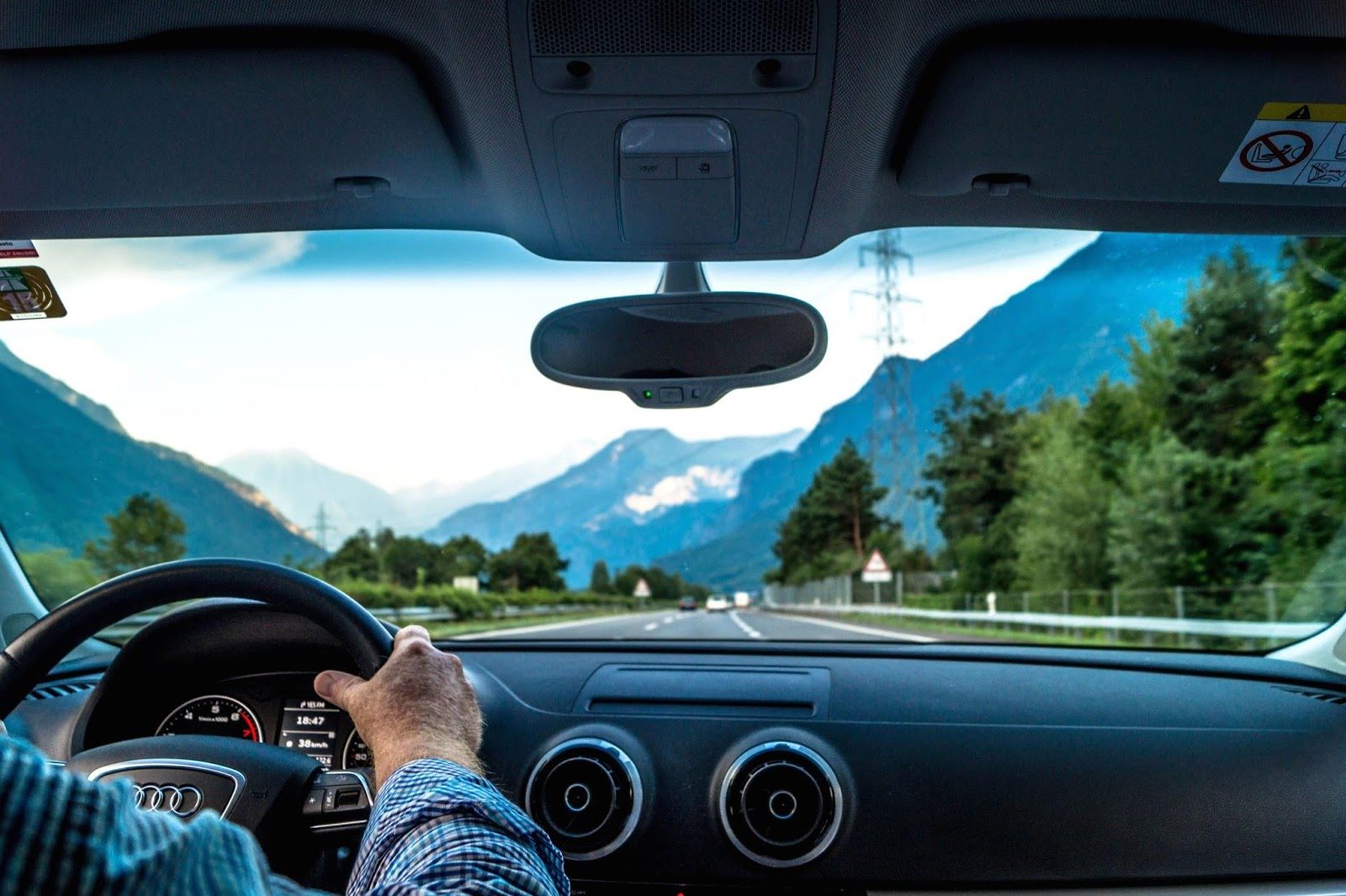 Whistler Motorist Who Called Police to Report Slow Driver Handed Nearly $500 in Fines
A Whistler woman will have to pay nearly $500 in traffic fines for an incident that she reported. The other driver, a new driver getting a lesson, wasn't ticketed at all. Rear-view video shows the motorist approach, ride close behind the car, honk the horn, and gesture for the student driver to move over to allow a pass.
How Far Will Vancouver Gas Prices Go?
Vancouver gas prices surged to $1.50 a litre in March — the highest in Canada — amid supply constraints, a depressed Loonie and a refinery shutdown. More price increases could also be on the way as two of four refineries in Washington State are planning to go down for maintenance, while the lower Canadian dollar is adding to the costs of buying fuel from the U.S.
Bonus link: Burnaby refinery shutdown causing gas price spike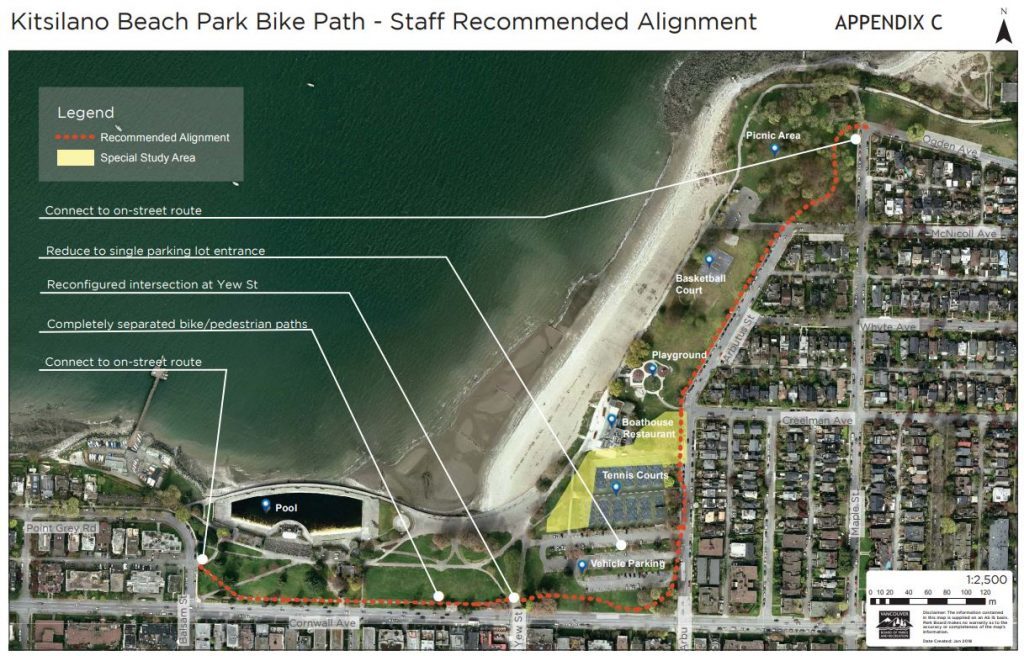 Proposed Bike Lane Through Kitsilano Beach Park Met With Opposition
"We are in favour of cycling, and we are in favour of common sense, but there is no common sense when you lay asphalt in a park," said a Kitsilano resident. "We don't want the Tour de France coming through here."
Tags: icbc