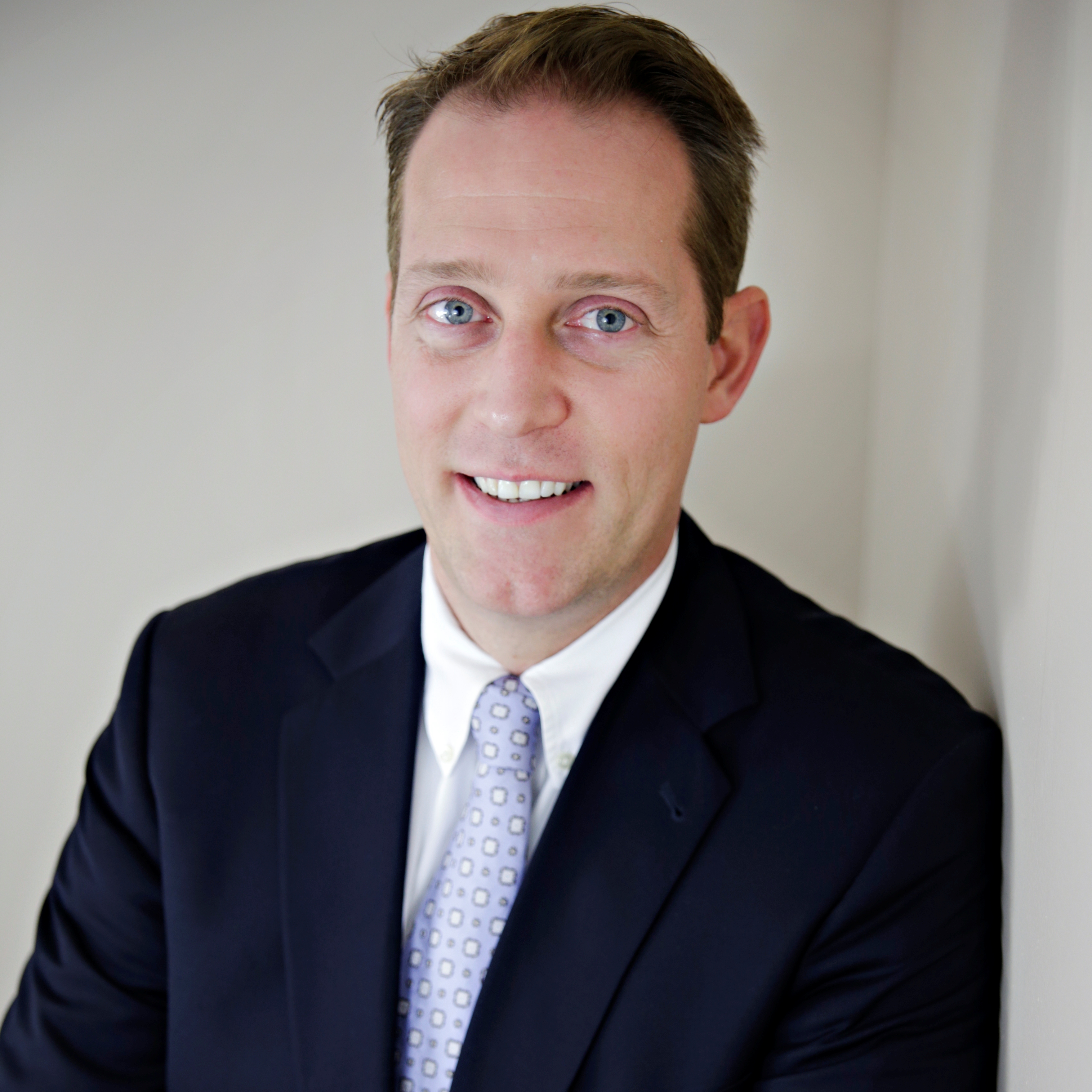 5 questions to help you choose a lawyer
Posted on by Spraggs Law
Choosing the right lawyer is an important decision that affects the success of your claim. With that in mind, we've put together five questions you should be able to discuss in 30 minutes with a prospective lawyer to help you understand how they work so that you can make a quality decision about engaging a lawyer to represent you.
1. Are they legally allowed to practice law?
This question seems straightforward, but every year there are people who find themselves in trouble for practicing law when they are not licensed to do so. The Law Society of British Columbia regulates the profession in the province. They have a helpful tool online search tool, the Lawyer Lookup, which anyone can use to look up any BC lawyer's contact information, the date they began practicing and their current practicing status. If you want a lawyer who is able to practice in BC, they must appear on this list and their practicing status must be current. Anyone else is unauthorized to practice law in BC.
2. Do they practice in a relevant area of law?
If being legally able to practice law is the first requirement, the second thing to look for is some experience and expertise in practicing in an area of law that's relevant to your needs. Chances are if you're reading this article, you're looking for a lawyer who has experience with personal injury law. Spraggs & Co. has been practicing in this area for around 40 years. We restrict our practice to plaintiff's personal injury law. This means we advocate for the interests of people who have been injured. We don't do any defense work for insurance companies like ICBC. Ask your prospective lawyer what areas of law they practice in. Ask them what kinds of cases like yours they've handled recently, and what the outcomes were. Ask them if they have been an ICBC firm in the past. Firms that work for ICBC are obligated to sign a 'Strategic Alliance Agreement', which remains controversial.
3. What do they think of your case?
So you've found someone who is allowed to practice law, and has some experience practicing in the area of law that's relevant to you. The next thing to do is to ask your prospective lawyer what they think of your unique circumstances. Explain your situation as plainly as possible. Ask them what the possible outcomes are, and your chances of success. You can ask them about the procedures involved in your case, and try and get a sense for the different time frames for each step, the complications that can arise, and the rough duration to finalize you matters. This is partly about educating yourself, but also about trying to get a sense of the lawyer's level of confidence in representing you and your case. Some lawyers are reticent to go to court at all, and some may have never been. Ask them about their experience in advocating for their clients in court, and their willingness to do so for any client who retains them. All of this information helps you to ask better questions and make better decisions about how you proceed. Lawyers who have not been retained should give information as distinct from advice, which simply means that until you retain a lawyer you should not rely upon the information they provide.
4. How do they handle fees?
Many people feel unsure about how to engage the topic of fees, but it's always best to have these discussions up-front. They form an important part of the decision process you go through in choosing a lawyer. Here are some simple questions you can ask your prospective lawyer about fees:
Do you have a written retainer letter of agreement?
Do you charge hourly, by the case, by a percentage or a combination?
Will your rates change while you are handling my case? How much notice will you give me?
What disbursements will there be? Do you charge interest on these disbursements?
When and how will you bill me?
It's smart to talk about money up front. While everyone's circumstances are unique, and your lawyer cannot control every aspect of your case, it is important to get clarity and to have your expectations set appropriately. Retaining a lawyer is not just about the dollar figure: it's about getting high quality services, the best possible outcome for your unique circumstances, and being treated well in the process.
The cheapest lawyer may not be the best lawyer for your case. For example: a 'cheaper' lawyer may not have the experience, skill and reputation that enables you to obtain the compensation that your unique case warrants. You might end up paying them less fees than a more skilled lawyer, but you will also be paying for them out of a smaller award. A more expensive lawyer may actually help you to obtain a larger award, and while they command a greater fee, you are actually in a better financial position as a result of their assistance with your case. It's important to balance a lawyer's skill, experience, reputation and commitment to your case when considering fees. Tenacious advocacy and unflinching resolve on behalf of clients is core to our ethos at Spraggs & Co.
5. How will you work together?
Once you have a sense of the financial dimension of your relationship with a prospective lawyer, it's worthwhile talking about the process of working together. You can talk about how you'll communicate, who will be working on your file day-to-day (will there be junior lawyers and assistants?), whether you will receive copies of all letters received and sent by the law firm, what their policy is for returning phone calls, whether they will use email and fax to communicate with you, and any other questions or preferences you have for your working relationship.
We trust this guide is helpful, and with 5 questions and 30 minutes of your time you can figure out if a lawyer will be able to help you. If you need a personal injury lawyer, contact Spraggs & Co. at 604-464-3333 to arrange a no-obligation consultation and we'd be happy to answer your questions.
If you need a lawyer who practices in another area we may still be in a position to refer you to an experienced lawyer to assist you. Do you know someone who needs help choosing a lawyer? Feel free to send this article to them.

Tags: Spraggs & Co.